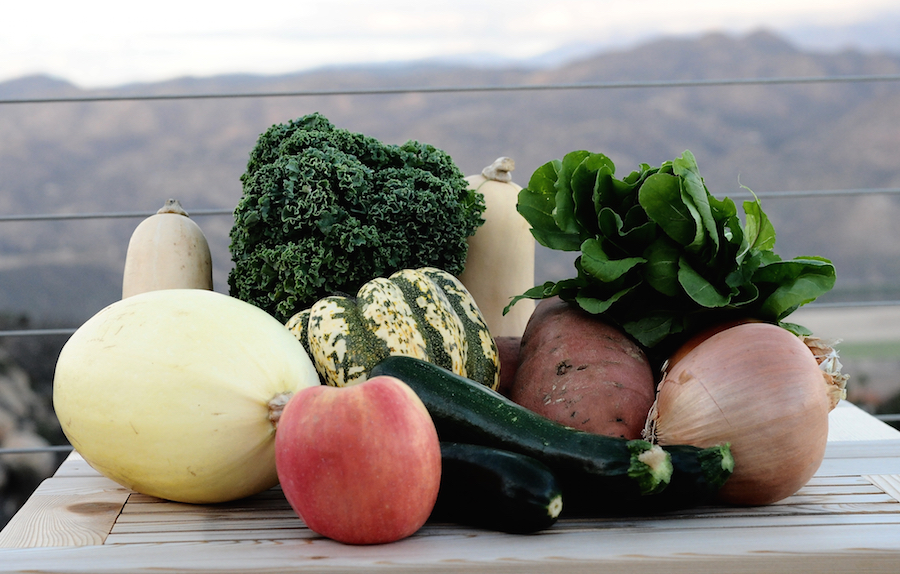 I truly do love the Autumn with the change of weather apparent in the air and holidays coming on strong. For me, Thanksgiving is a time of gratitude for all that I have. We hosted Thanksgiving and had a group of wonderful friends to share in our harvest. We used many of our own garden fresh vegetables and items from the CSA box that we get every other week. I love to shop organic and local!
Not only am I thankful for bountiful fresh food but also for my other passion being ignited very soon! Yep, I will be traveling again! As you know, I walked the Camino de Santiago last Autumn and had an amazing adventure.
I met and walked many miles, sharing our lives and stories, with Margie who is from South Africa. When she suggested I come to visit, it didn't take much to convince me to make it happen. I will be leaving for South Africa in just a few days!
I will keep you updated along the way so you can follow along with me.
Wishing you all a very bountiful and happy holiday season!