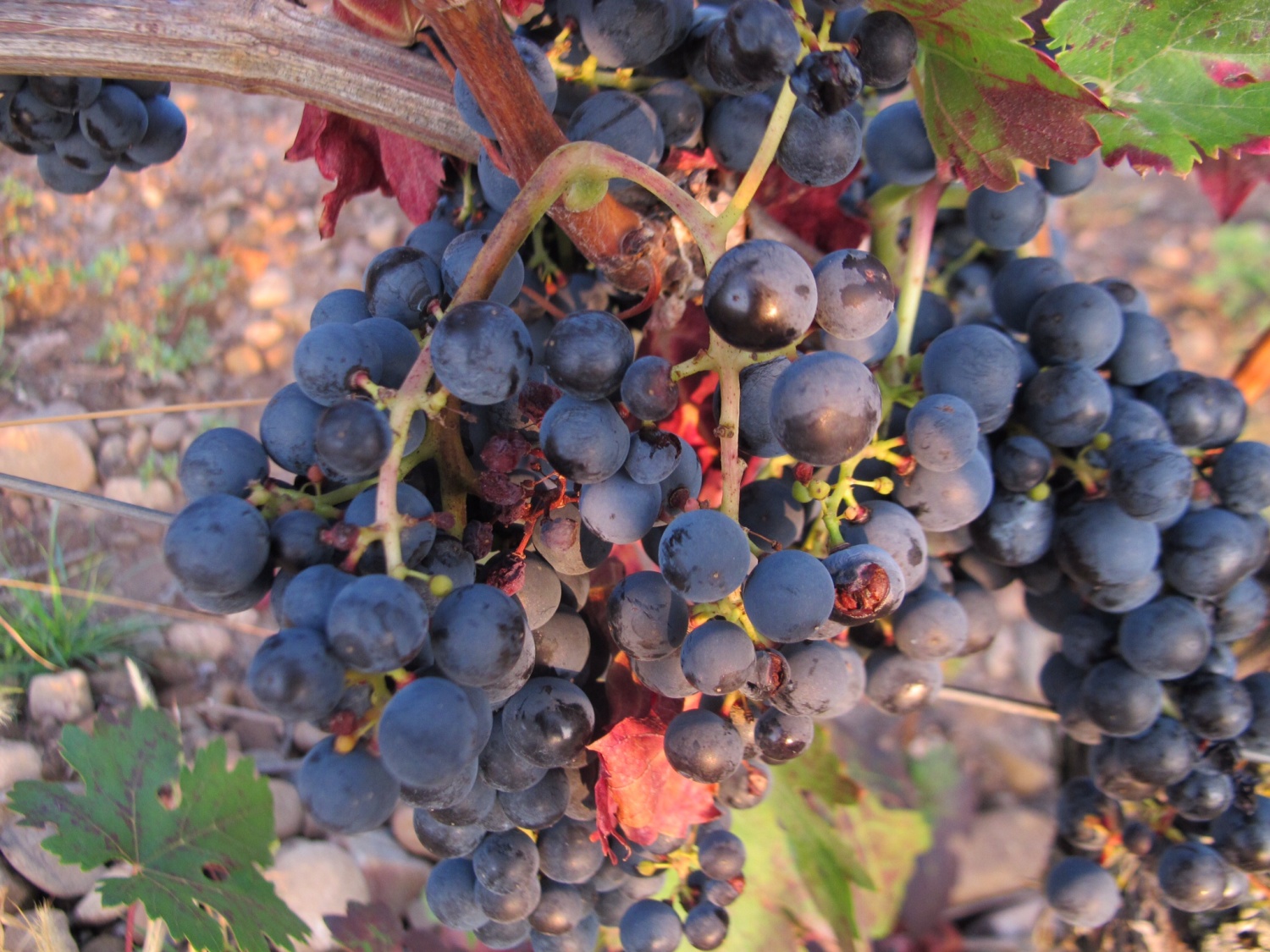 We have left the La Rioja region and now in the Castilla y León region. The terrain has changed much over the past nine days and each day is a little different from the day before.
We have been amazingly lucky with the weather and only had the one day of rain so far. It starts off fairly cool in the mornings and warms up to a nice average of 75 degrees.
This slideshow requires JavaScript.
In nine days we have covered approximately 230 kilometers with about 570 to go! I am still free of blisters which I feel extremely lucky and "Compeed" (an European blister protector) has become one of my prized possessions….the first being my ear plugs! My body is tired at the end of each day and I am very happy to get my pack off my back and get in the shower. I am still trying to figure out what I can do without! I've become a little obsessed with how to lighten my load!
Since we are staying in the smaller towns, internet is often hard to find or it is so weak so hard to download. Tonight we are staying in a great Refugio with only ten people. The bed for the night is 6 Euros and the dinner and breakfast is included by donation. The place is privately owned, comfortable and has great wifi!