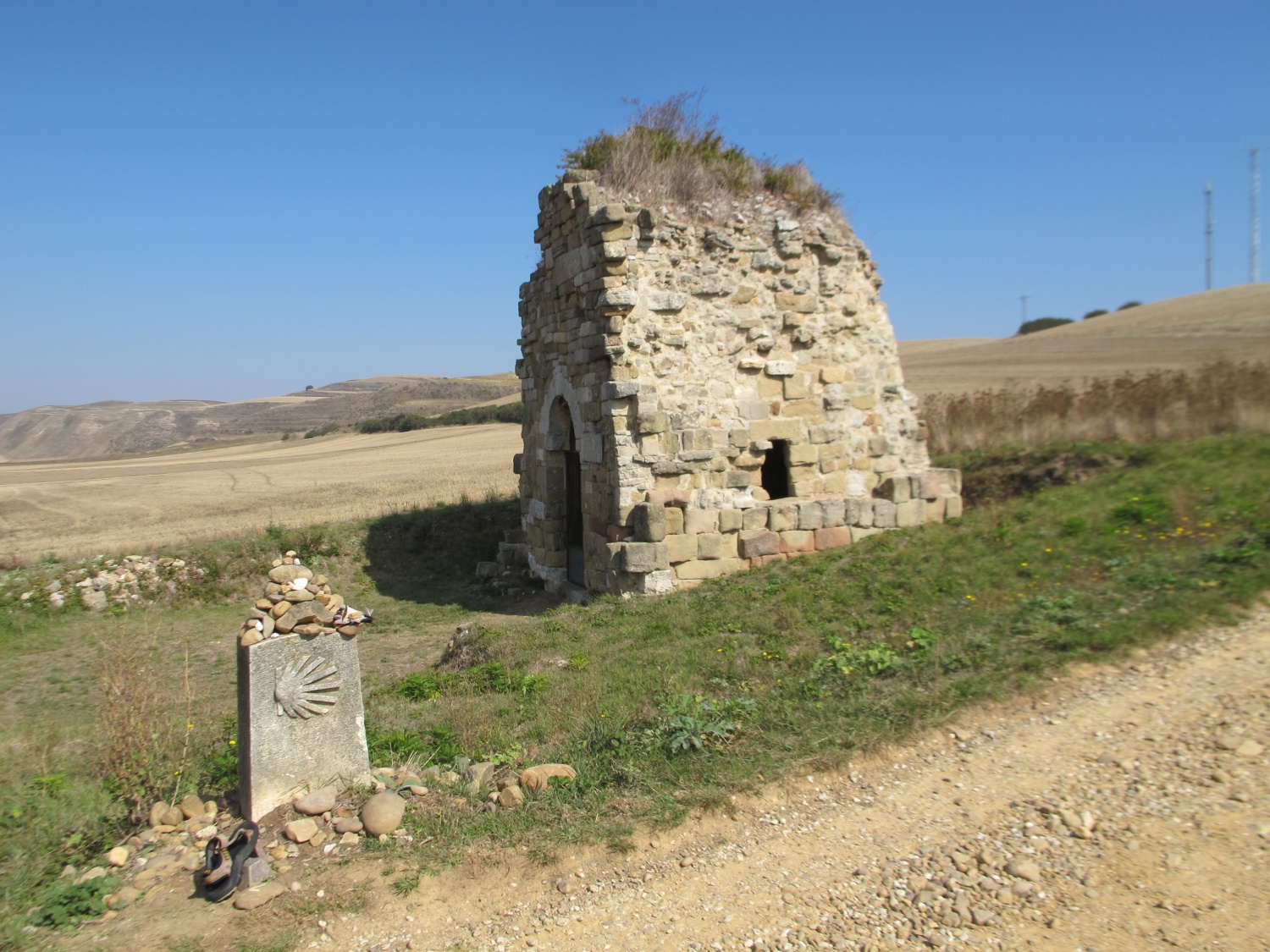 We have arrived in Burgos after a short walk this morning from a little village into the "Big" city. We are splurging and staying in a hotel and it feels like luxury. It is nothing fancy but nice and spacious. Four of us are sharing a two bedroom with private bathroom with a full bath. I definitely indulged and had a nice relaxing soak.
Gerard has spread his wings and flown off down the Camino and Christine and David leave tomorrow for Madrid by bus. I will miss all of them but feel it is now "my time" and choose to walk on my own for awhile. This was always my plan after Christine headed home. It is not as though I will be walking alone and will meet other Pilgrim's along the way and share evenings in the Albergue's. The next section of the Camino is considered fairly desolate and LONG and perhaps a good time for contemplation.
I have completed 300 kilometers which is approximately a third of the Camino.
Thank you for sharing this journey with me so far. I appreciate your comments and good thoughts!