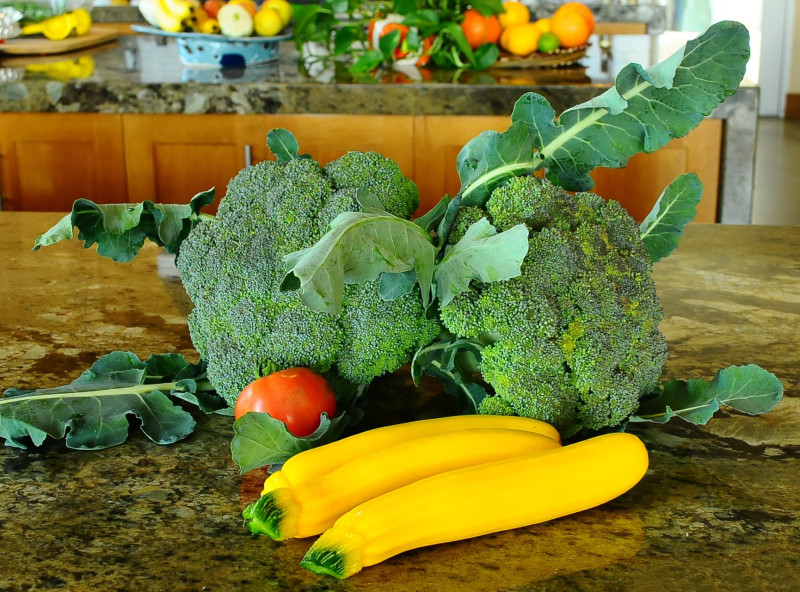 Memorial Day is a marker that summer is here…or right around the corner. We get together for picnics and BBQ's to enjoy our friends, family, and fresh air. It's a reminder to shed some layers and get the shorts and sun-dresses out again. My energy increases along with my desire to be outside and eat more fresh vegetables and fruits.
Over the weekend, I spent time preparing raw food dishes (I'm doing raw this month…more on that later). I'm lucky to have an amazing garden to pick from for my recipes. You can't get any fresher then that, right? What amazes me is that these energy nutrient-packed foods are even more flavorful when fresh. If you think about it, through photosynthesis (yes, back to high school Biology), carbon dioxide and water along with sunlight gives our food energy to grow and thrive. It makes sense that adding more of them into our diet, we also attain more energy and vitality.
So, load up your plate with the gifts nature gives us. If you don't have a garden, go to your local farmers markets, join a CSA (Community Supported Agriculture), or load your basket from the organic produce section of the supermarket. I promise you, you'll feel your energy soar and you'll be ready to bring summer on!